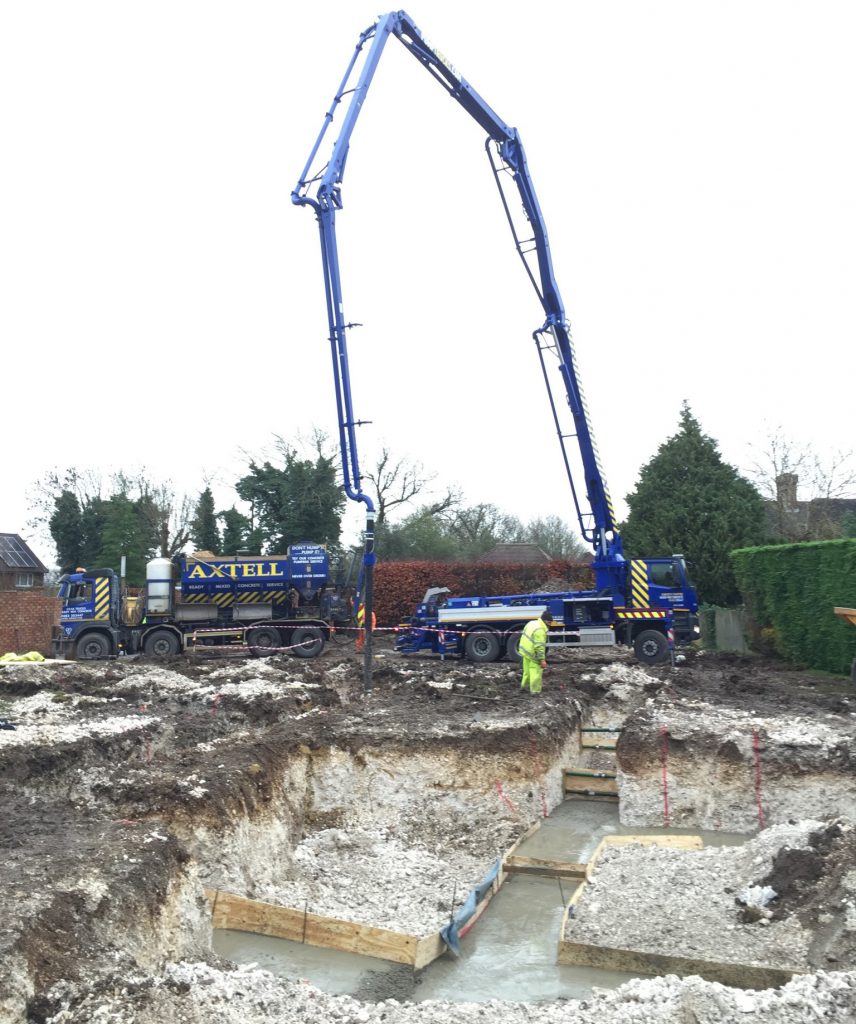 54 Pewley Hill
We are delighted to be underway at our new site at 54 Pewley Hill, Guildford.
Fantastic progress has been made so far with the land cleared, fountains dug and now filled leaving us in a position where we can really push on before the Christmas period.
With 5 Aldersey Road entering the final stages of development and 54 Pewley Hill making such an encouraging start, December is already shaping up to be a promising month.