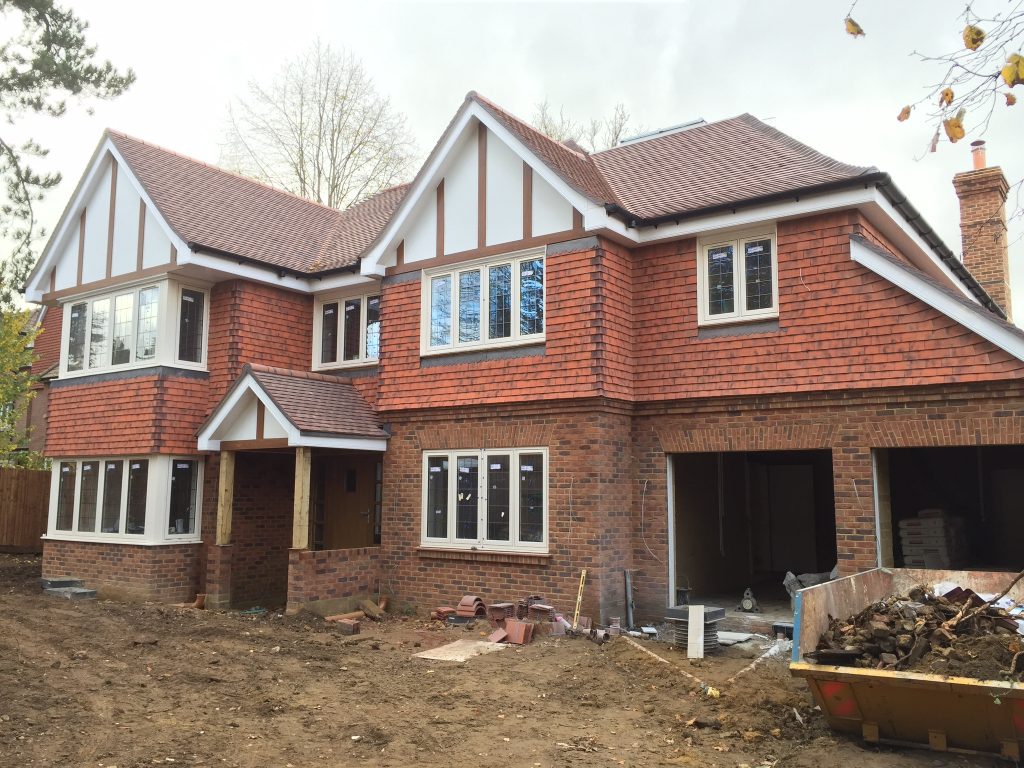 5 Aldersey Road Update
November has been an encouraging month with the team on site making great progress despite the unpleasant weather. We are hopeful that this continues into December and keeps us ahead of schedule.
With work on the porch at 5 Aldersey Road finished, it gives us a good indication of how the front of the house will look once construction is complete.