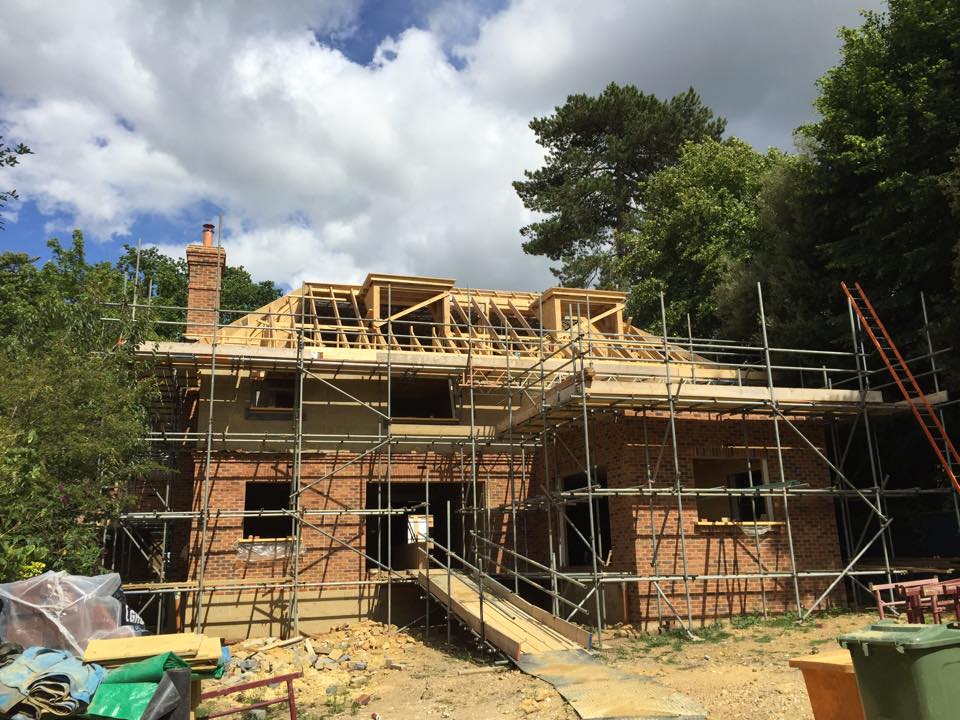 Update on 5 Aldersey Road
Update on 5 Aldersey Road:
Good progress has been made on the roof at 5 Aldersey Road this week, allowing our roof tilers to begin work today.
The first fix also started this week ahead of schedule with the plumbing and electrical teams on site in order to begin work on the utilities.
All in all the development at 5 Aldersey Road is making fantastic progress, with the team on site pushing to finish by the end of the year.