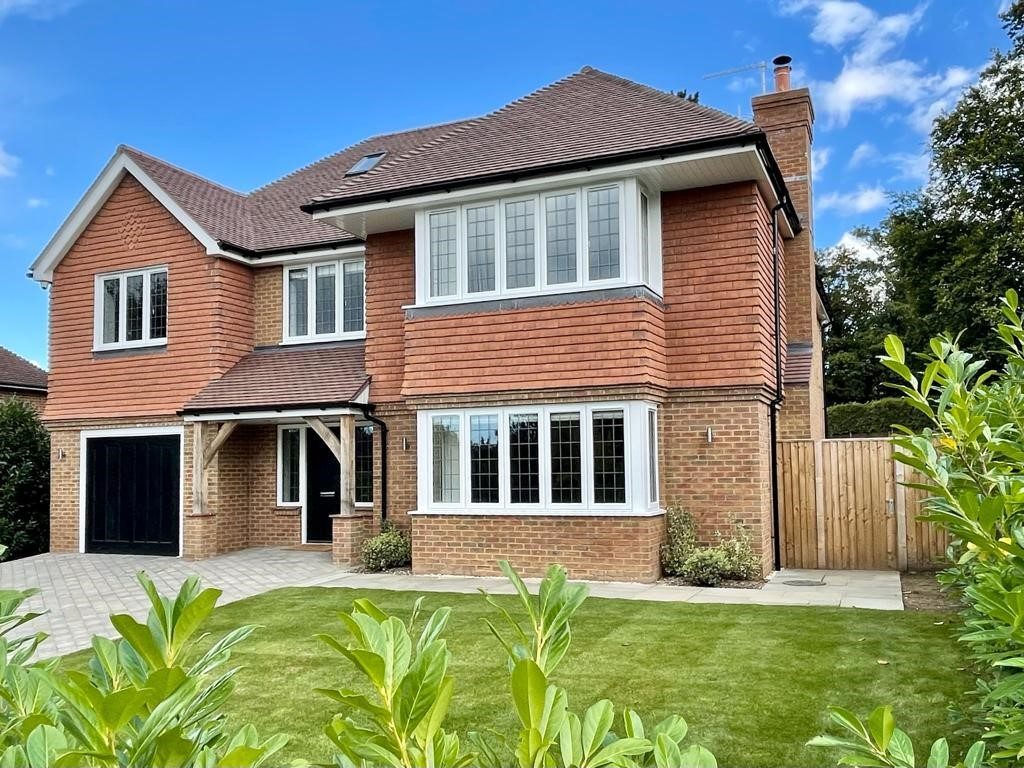 Surrey Property Awards – Merrow Croft
We are delighted to have been informed that our development at Merrow Croft, Guildford has been nominated for the 'Best Stand Alone Property' category at the Surrey Property Awards 2021.
The award will be chosen by a panel of judges, we hope they love the house and the video below that we put together as part of our submission.
Regardless of the result, we are so proud of our team who have created a truly wonderful family home at Merrow Croft, Guildford. We look forward to being back amongst friends and fellow local property professionals after so long, we look forward to seeing many of you on the night.