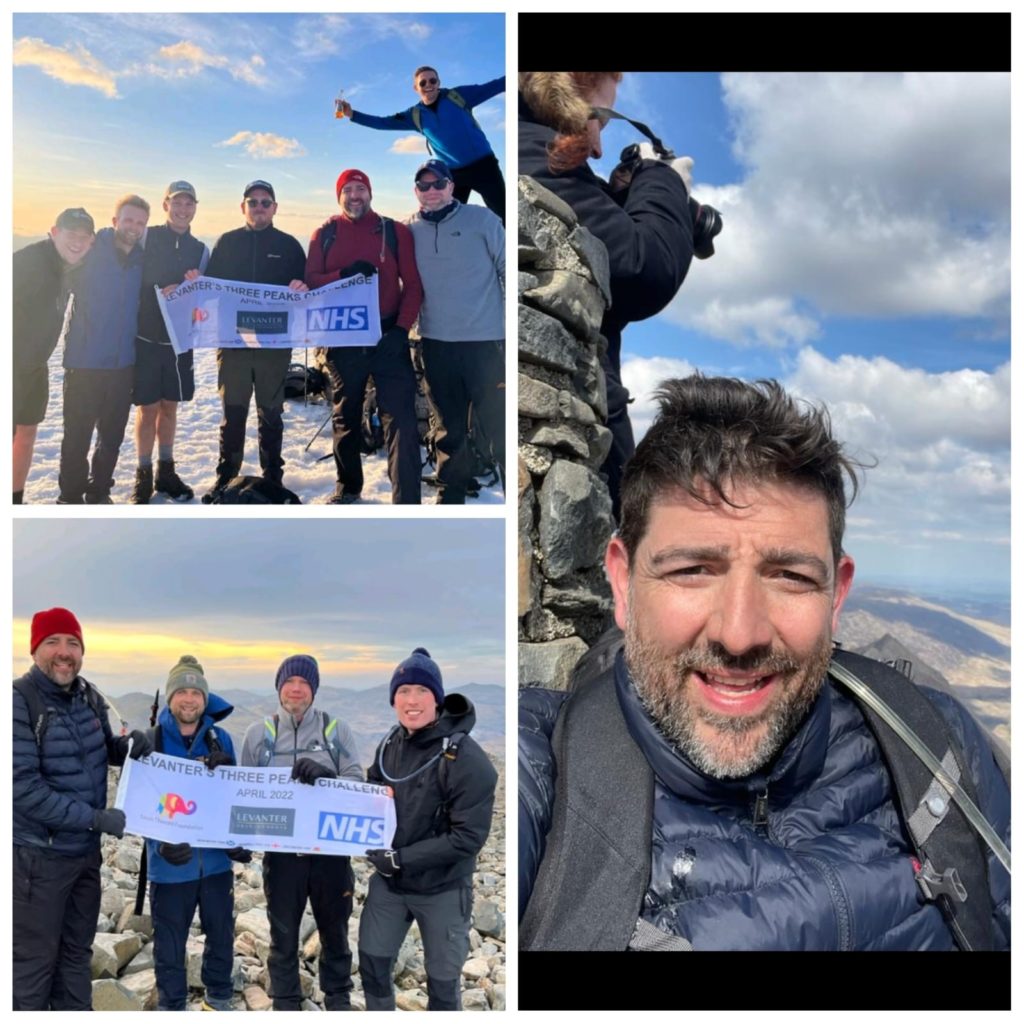 Three Peaks Challenge
Two weeks ago our Managing Director Joe Jelley and his teammates embarked on the Three Peaks Challenge, with the aim of climbing Ben Nevis, Scaffell Pike and Mount Snowdon all within 24 hours. The team were successful in their challenge, all whilst raising over £30,000 for charity, a fantastic effort all round. Reflecting upon the challenge, Joe had the following to say:

"I am delighted to say that our Three Peaks adventure thankfully ended in success. What at first I thought was going to be a serene walk through the mountain tops of Great Britain turned into a windswept scramble for glory!! It was an absolutely amazing experience and one I will never forget and I am so grateful for the unbelievable support we have had along the way. Through everyone's generosity I am pleased to say that we have now raised just over £30k for charity. None of this would have been possible without all of you or quite frankly the brilliant team that is Levanter Homes, headed up by their very own Jack Sutcliffe. Without his and the Levanter teams time, efforts and organisation none of this would have been possible and I fear I might still be up there. If you haven't already done so please do visit our fundraising page attached below.
https://www.gofundme.com/qphmq6-three-peaks-challenge?pc=em_dn_contacts_r&rcid=r01-164728024286-de5fec54eef34065&member=18046795
Thank you once again for all your wonderful support. Joe"